The Cayman Islands Red Cross (CIRC) recently hosted its Annual Volunteer Appreciation event, "The Henris", at the Marriott Grand Cayman Resort. The event aims to recognize and highlight the outstanding achievements of the CIRC volunteers in 2022.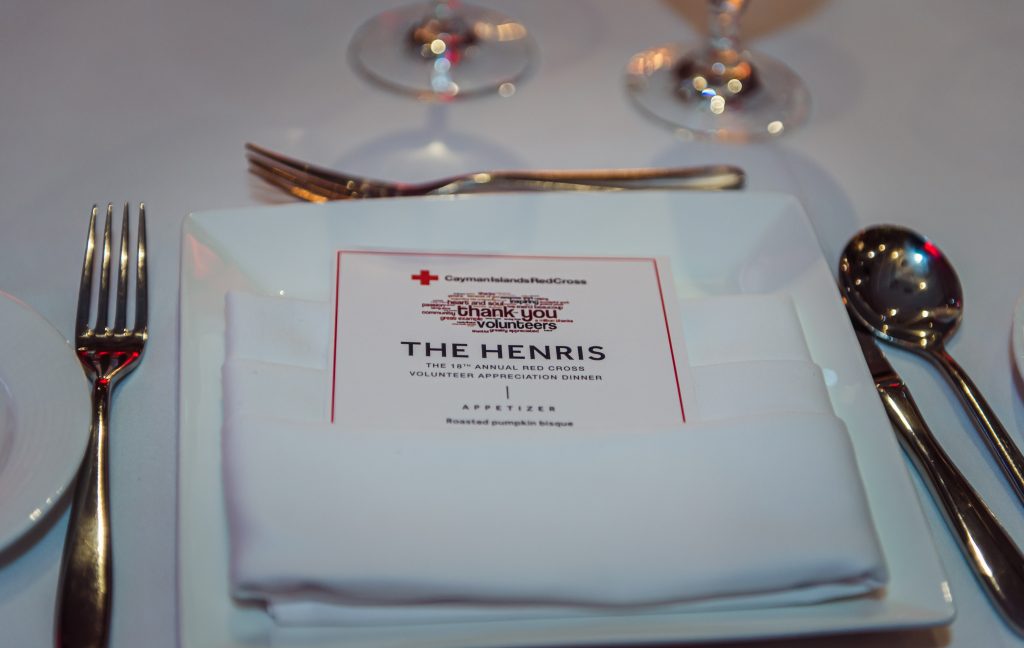 "The Red Cross is an organization built on volunteer work and community engagement," Says Director, Jondo Obi, "This event has become an annual event to celebrate our volunteers and their hard work in the passing year".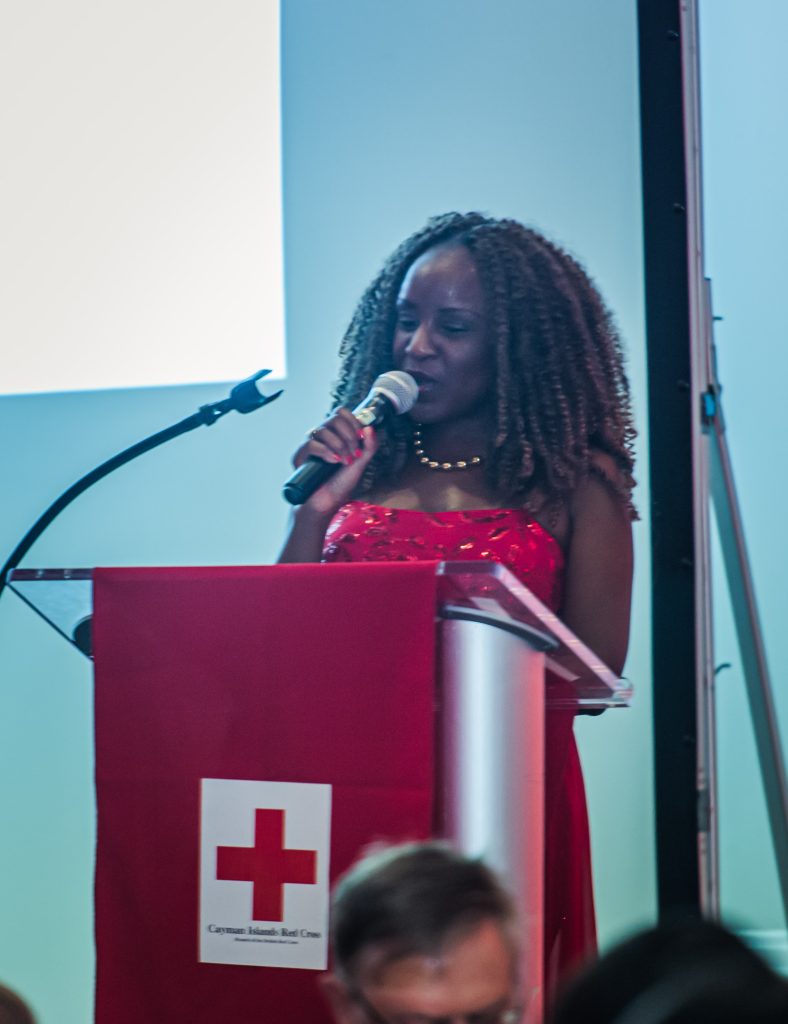 The event opened with a presentation by Deputy Premier, Minister for Finance & Economic Development, and Minister for Border Control & Labor, Hon. Christopher Saunders, thanked the CIRC volunteers for their hard work and their contribution to the Cayman Islands Community.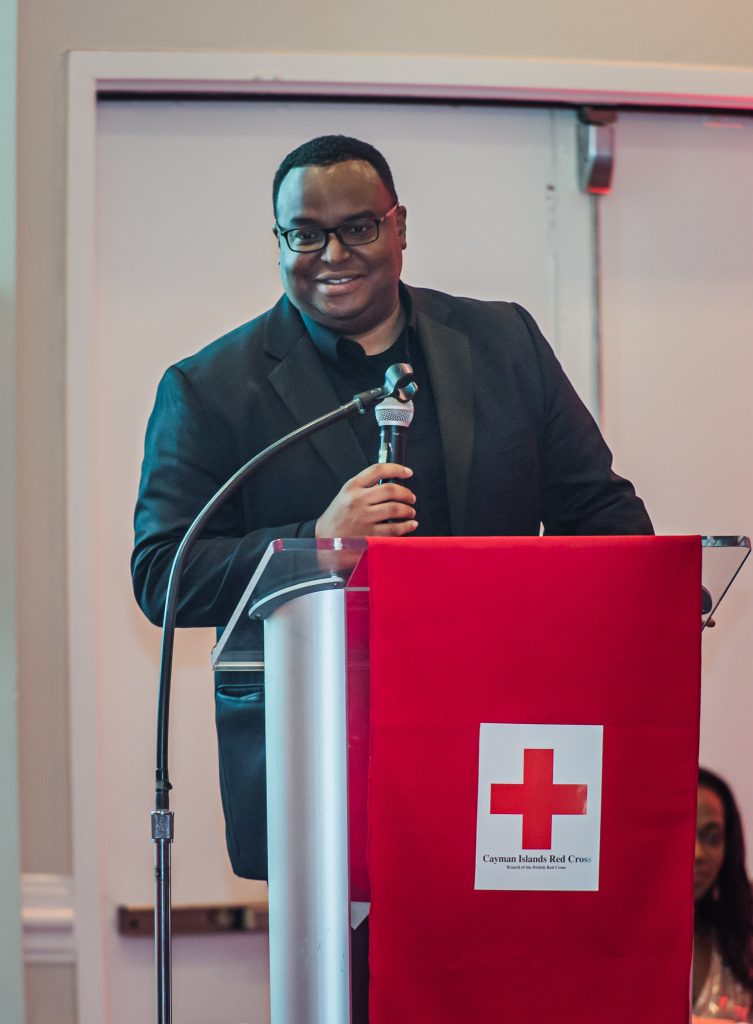 Chairman of the CIRC Board, Doug Moffatt, highlighted the tremendous impact the CIRC volunteers have on the community, "Red Cross is the largest corps of volunteers in our country, trained and ready to fulfill our auxiliary role to the Cayman Islands Government with very little notice", he explained. "The Cayman Islands Red Cross was formally recognized at National Hero's Day and presented with the National Hero's Day Award for our volunteerism and charitable services. This award was given to the Red Cross for its impact on Caymanian society and for dedicating the past 60 years to providing invaluable services to our islands", said Moffatt.
Long Service Pins were then awarded to Abad Imperial, Cislyn Petgrave, Juliette Clemmings, Marcia Kelly, Marsha Thompson, and Ruth Thompson for 15 years of service.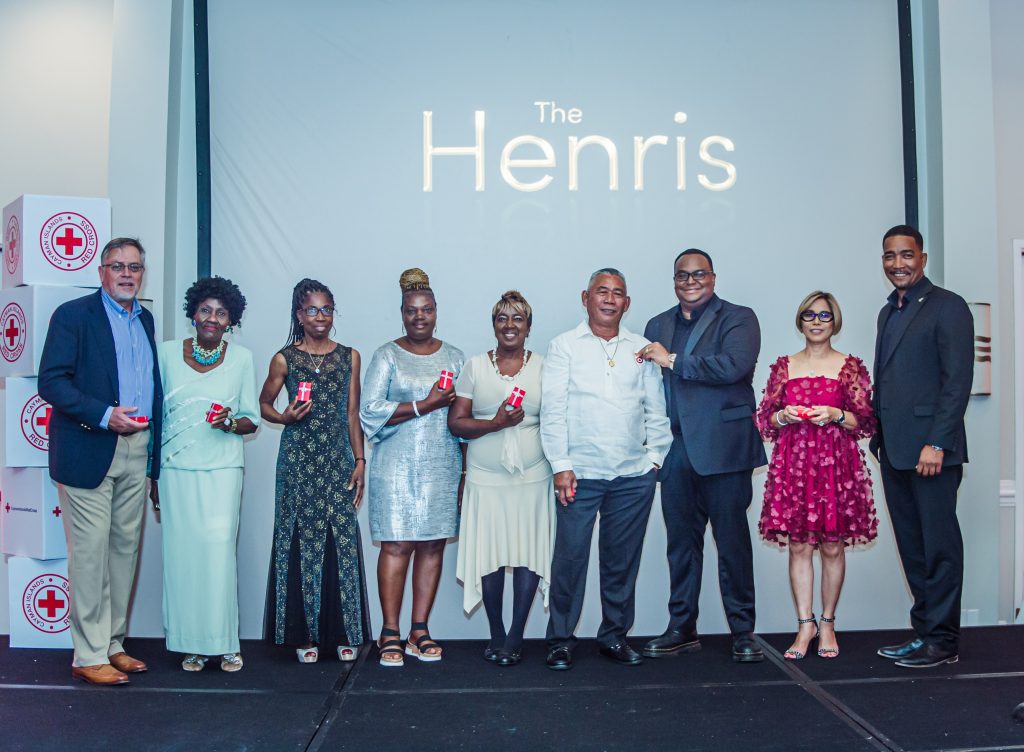 Long Service pin was also awarded to the CIRC former Deputy Director and Child Protection & Sexuality Education Programme Manager, Carolina Ferreira, who has been with the organization for over 20 years.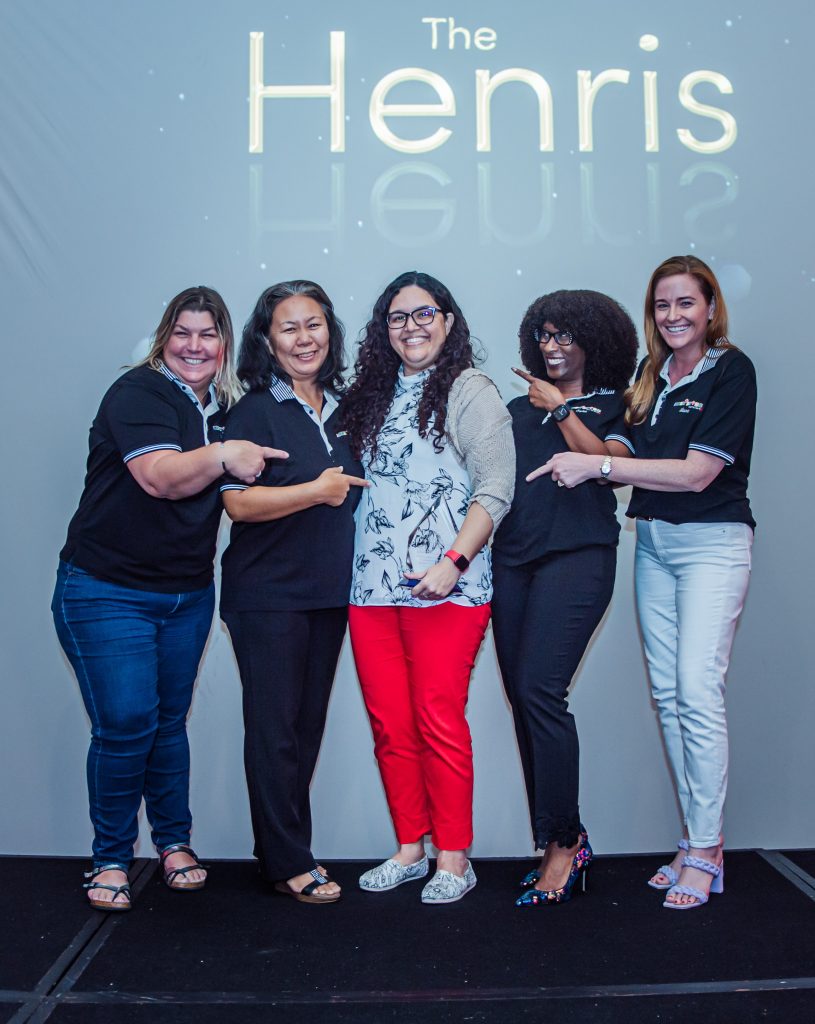 Special recognition was awarded to CIRC youth volunteer Allan Wanger, who volunteers weekly at the Thrift Shop.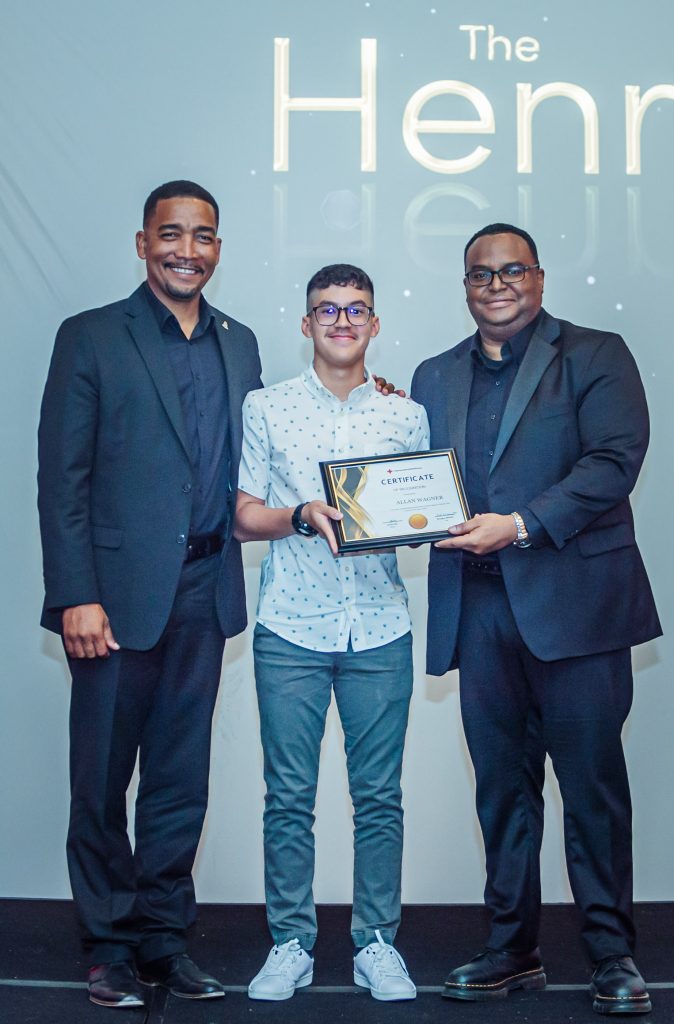 First Aid Training Manager Peter Hughes took the stage and thanked first aid volunteers for their hard work in covering forty (40) community events over the course of 2022. The first aid programme was also responsible for training over six hundred (600) individuals in life saving skills.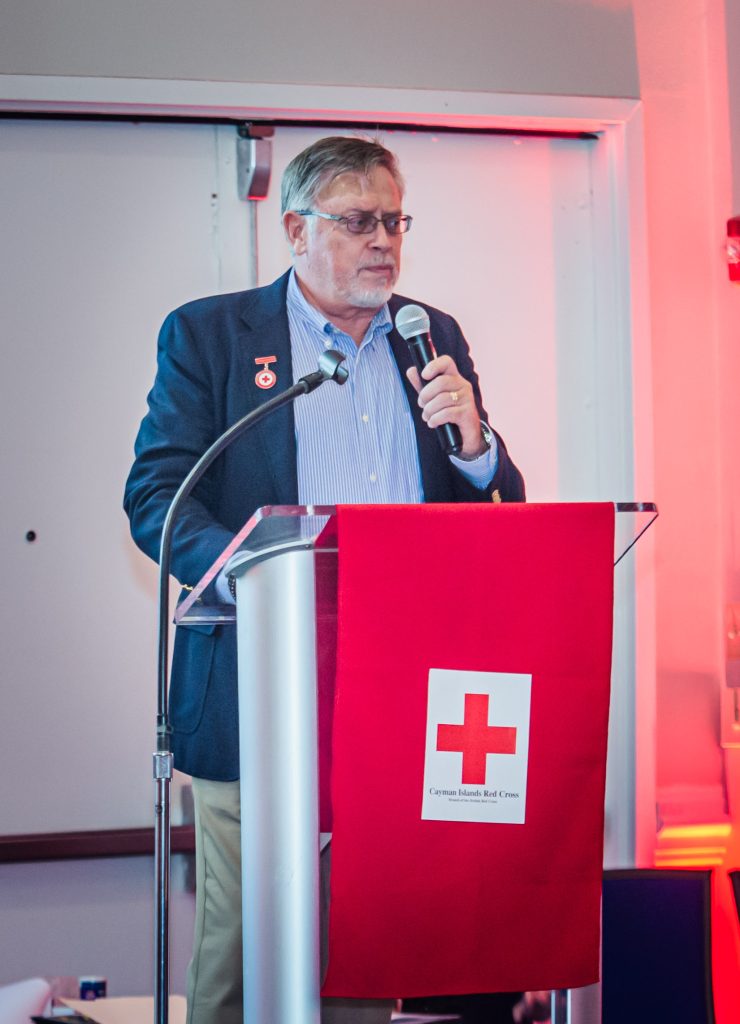 Thrift Shop Manager Remy Imperial outlined the exceptionally busy year for the Thrift Shop, which provided assistance to two hundred and fifteen (215) vulnerable clients, visited the districts eleven (11) times as part of the Community Outreach Programme, and provided pick up services over a hundred (100) times to assist donors.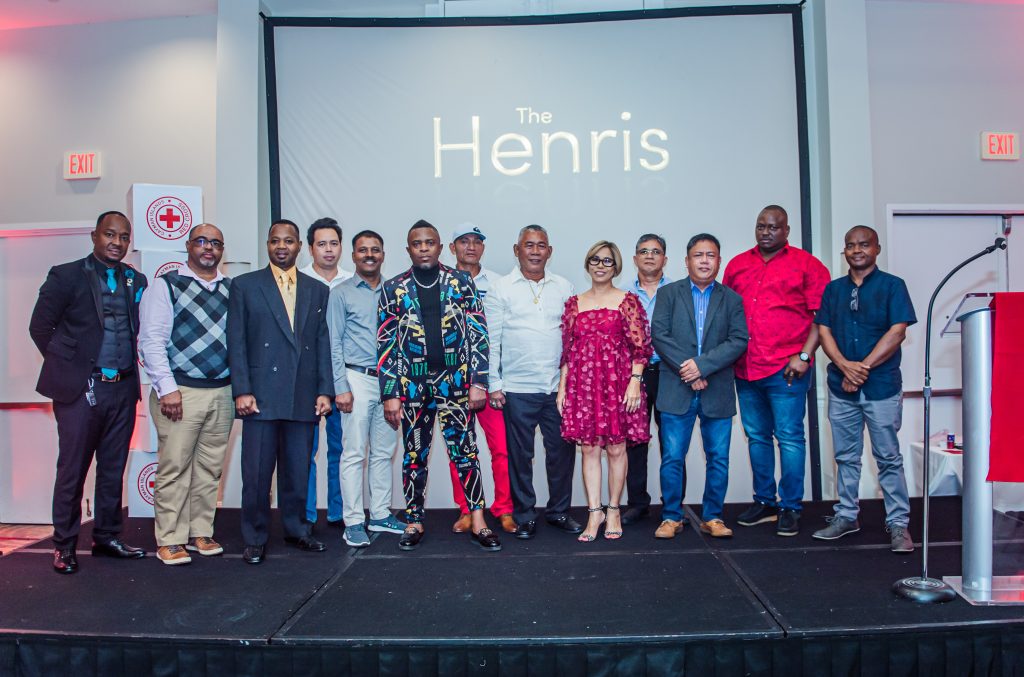 Disaster Manager Stuart Cruickshank provided an overview of the work done in disaster preparedness and response. In 2022, forty-one (41) new Community Emergency Response Team (CERT) members were trained along with Hazard Management Cayman Islands (HMCI).

During Tropical Storm Ian, thirty-nine (39) CIRC volunteers manned the government shelters and made sure all nine (9) CIRC containers were fully stocked with equipment such as hygiene kits, flashlights, batteries, plastic sheeting, etc. The CIRC Shelter provided a safe haven to nineteen (19) persons needing to evacuate from their homes.

Thirty-eight (38) CIRC volunteers participated in the Cayman Islands Airports Authority full-scale "emergency" exercise at Owen Roberts International Airport this week. The volunteers played a very important role in creating a realistic scenario, using their skills as first aiders and emergency responders, as well as portraying themselves as "victims" of a plane crash.

As part of the "Support Our Seniors" project, which focuses on identifying, vetting, training, and deploying volunteers to assist Cayman's vulnerable elderly population identified by the Department of Children and Family Services, thirty-two (32) volunteers made two hundred and eight (228) trips to support vulnerable seniors with transportation to doctor's appointments and medication and food delivery.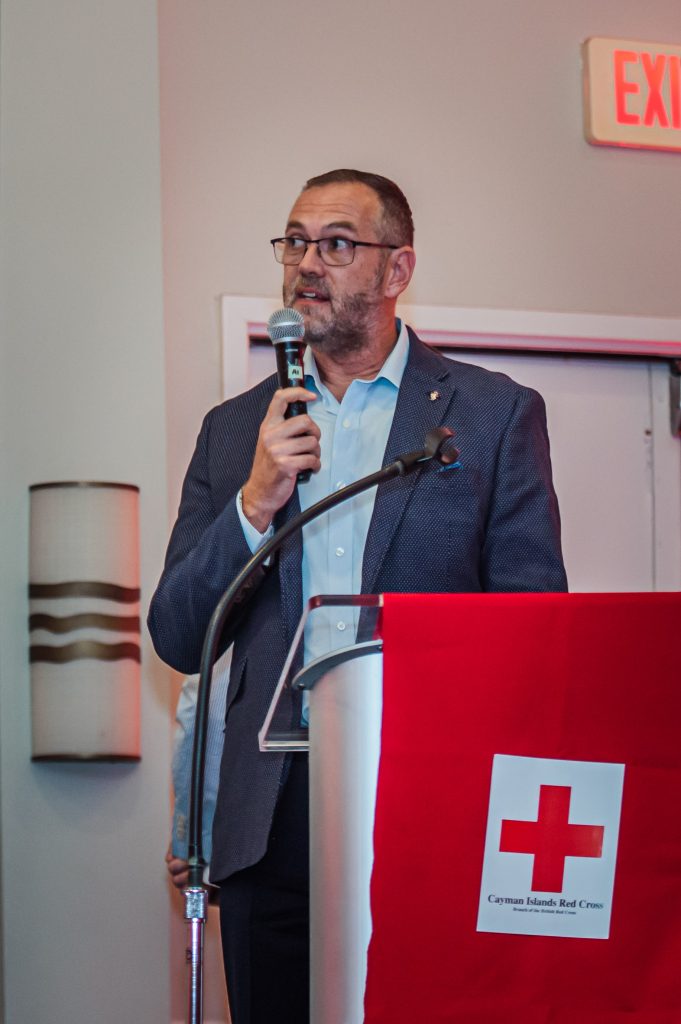 Volunteer and Resource Manager Samantha White-Smith thanked the CIRC volunteers for a prolific 2022. "The Cayman Islands Red Cross is privileged to have a strong, thoughtful, and committed group of volunteers," She said. "As a volunteer, you bring so much to the organization: skills, experience, friendship, vision, leadership, inspiration, and advice… Tonight, we take this opportunity to thank you and celebrate all that you do".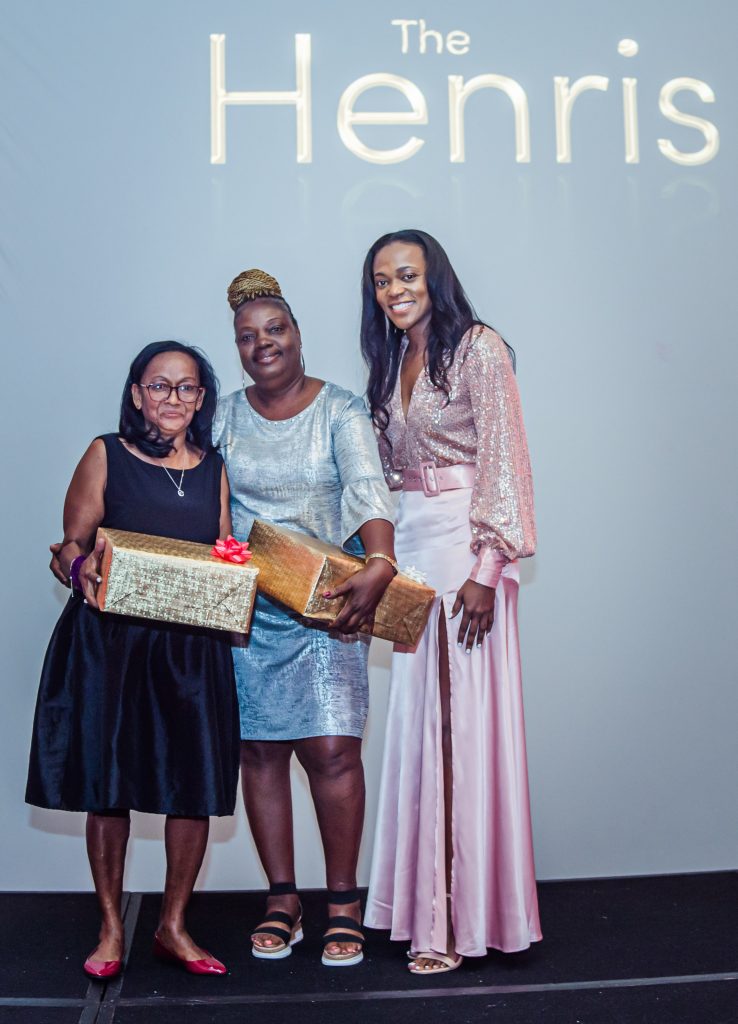 The evening closed with the presentation of the Volunteer of the Year award, which was presented to Pamella Martin, an outstandingly active volunteer in all of CIRC's community programs.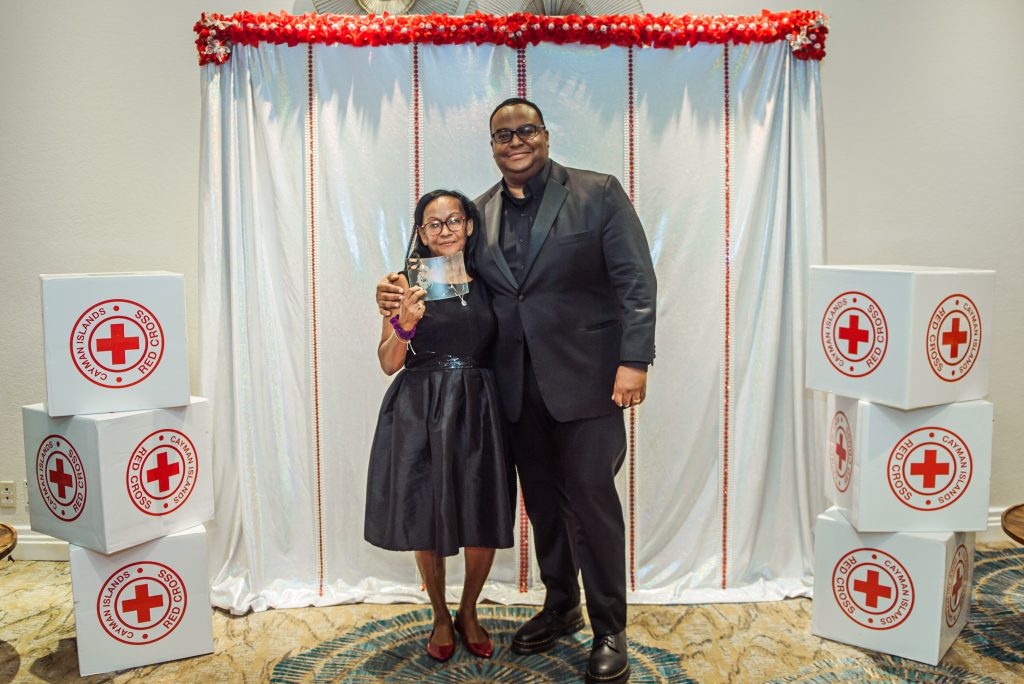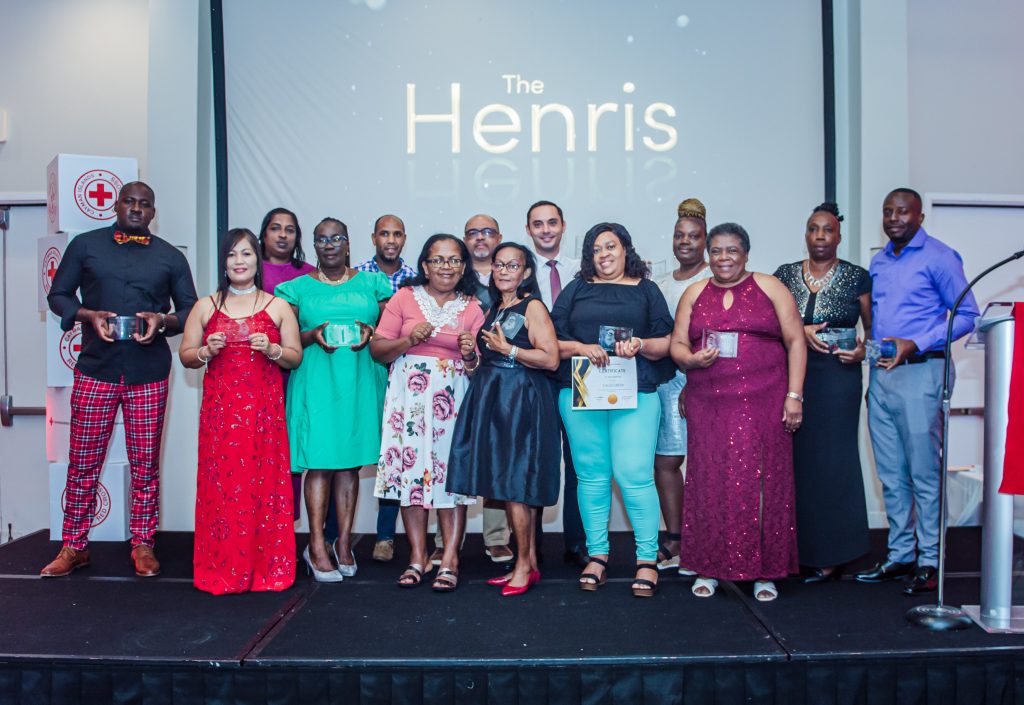 Award Winners for programmes were as follows:
First Aid
First Aid Volunteer of the Year – ANNETTE BANKASINGH
Outstanding Support – First Aid Coverage – SHARON DELEON
Outstanding Support – First Aid Coverage – PAMELLA MARTIN
Outstanding Support – First Aid Coverage – ANTOINETTE BLANCHARD
Thrift Shop
Thrift Shop Volunteer of the Year – PAMELLA MARTIN
All Around Thrift Shop Support Award – ROSELIE SILAPAN
Thrift Shop Administration Support Award – DANIEL CARABULEA
Community Outreach Award – MARCIA KELLY
Disaster Management
DM Volunteer of the Year – KINO OATES
Exceptional support Award – JANET MORTLEY
Exceptional support Award – CALIS GRIER
Administration Support
Newcomer of the Year – JEROME MCKENZIE
Overall Organizational Support Award – BERNARD TURNER
Exceptional Leadership Award – MARVA KING CREWE