The Cayman Islands Red Cross is honored to be presented with the National Hero's Day Award for its volunteerism and charitable services. This award was given to the Red Cross for its immense contribution to Caymanian society, having dedicated the last 60 years to providing invaluable services to our islands. These services include first aid, water safety, and lifeguard training, as well as disaster preparedness and response education.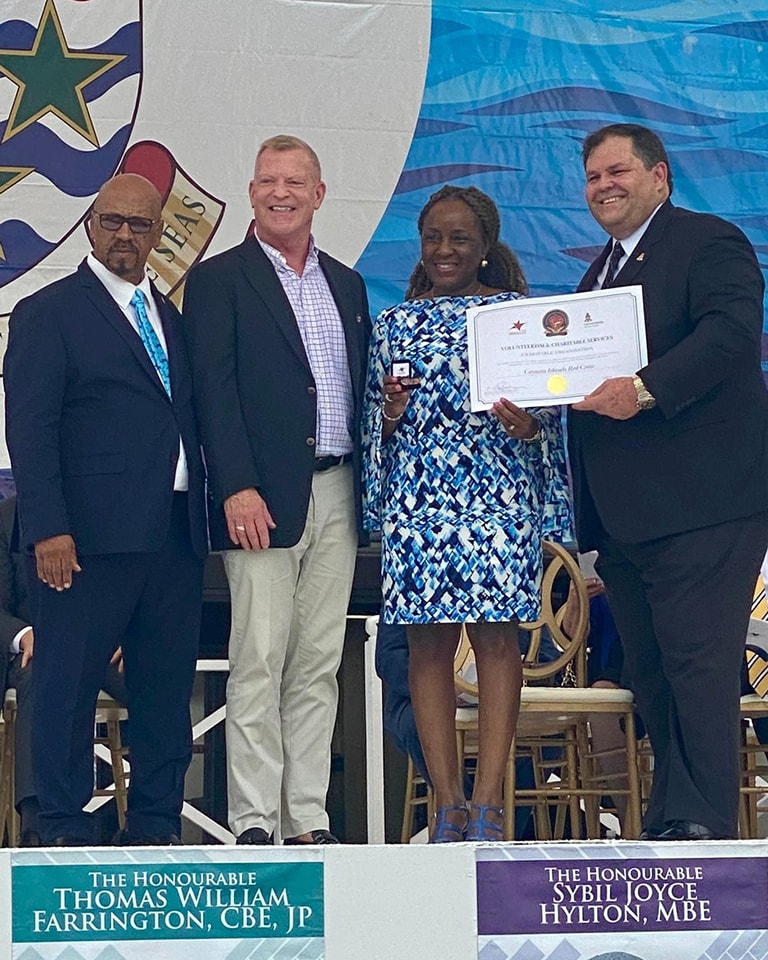 Through its Child Protection program, the Red Cross has contributed considerably to several youth-serving organizations, raising awareness of the importance of child safeguarding. In times of emergencies, the Red Cross can be relied upon to provide shelter for the vulnerable, relief supplies, and community support. Additionally, our volunteer-driven organization continues to offer clothing and household items free of cost to those in need through the thrift-shop referral program.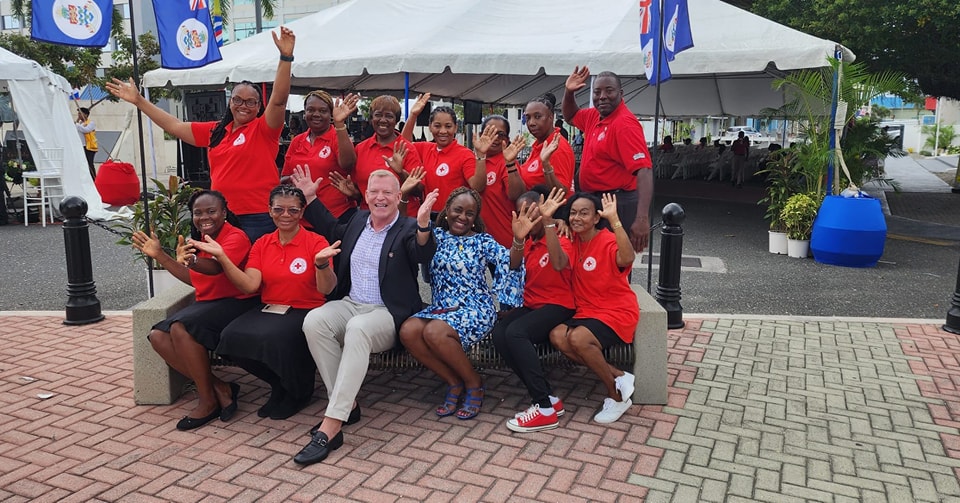 Red Cross volunteers also provided First Aid coverage to the National Hero's Day event, ensuring the public's safety.