36 Red Cross volunteers participated in the Cayman Islands Airports Authority full-scale "emergency" exercise at Owen Roberts International Airport on Thursday, 30 September 2021.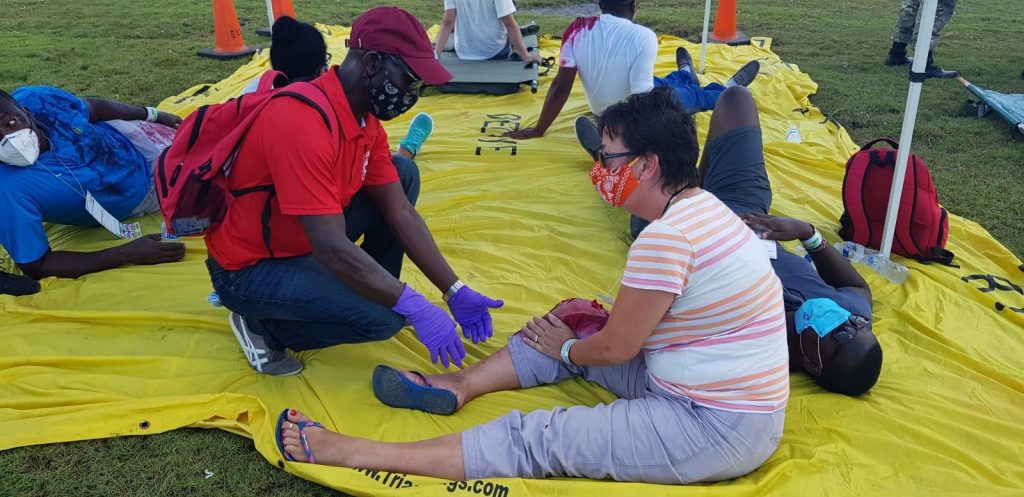 Red Cross volunteers played a very important role in creating a realistic scenario, using their skills as first aiders and emergency responders, as well as portraying themselves as "victims" of a plane crash.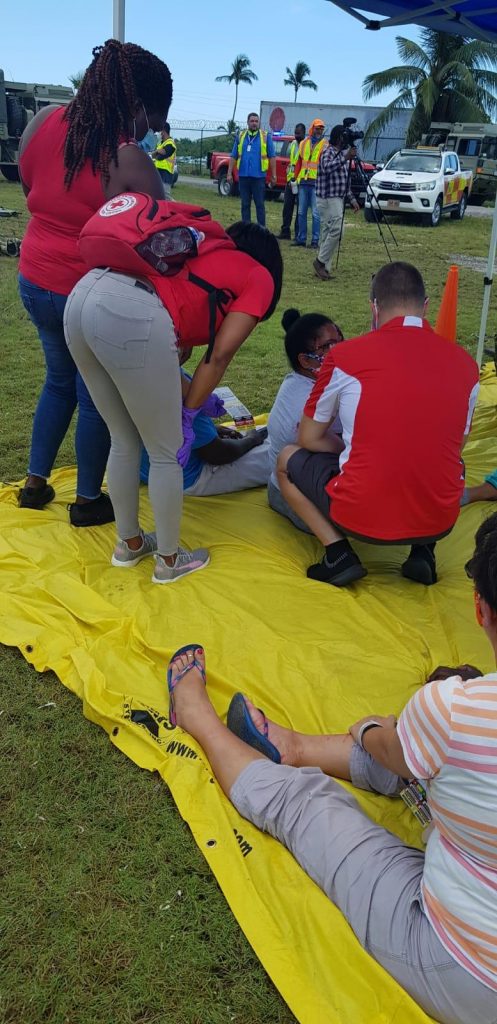 For the first time in this type of exercise, procedures used by the emergency responders will take into consideration COVID-19 precautions and offer the best use of PPE to protect volunteers while they perform the life-saving techniques.