38 Red Cross volunteers participated in the Cayman Islands Airports Authority full-scale "emergency" exercise at Owen Roberts International Airport on Monday, 17 October 2022.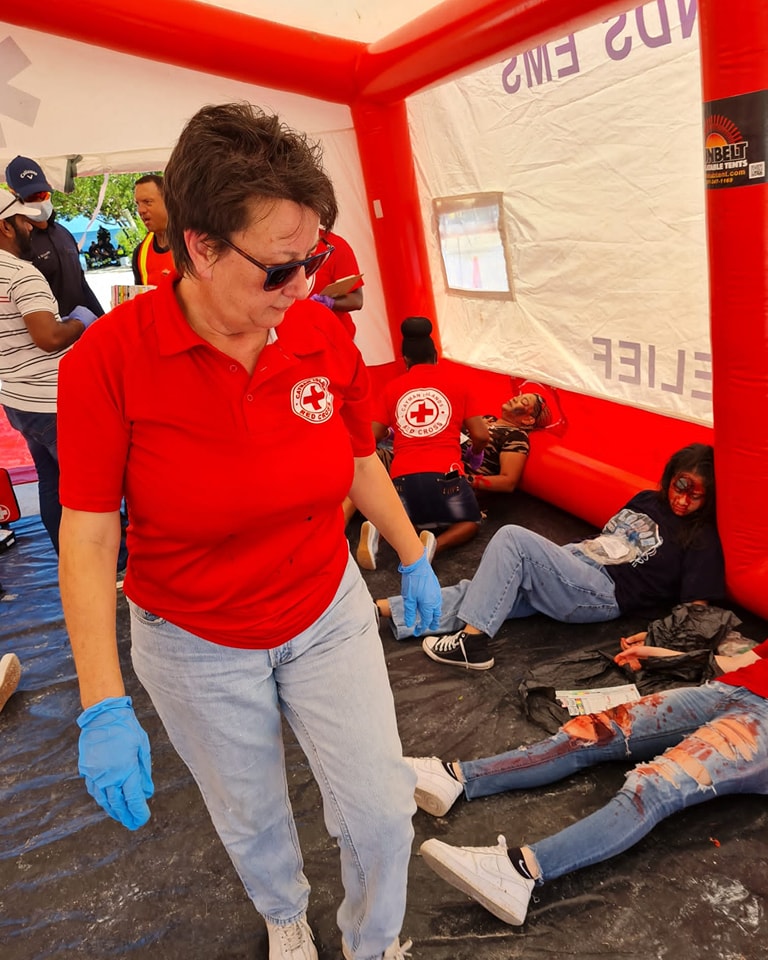 Red Cross volunteers played a very important role in creating a realistic scenario, using their skills as first aiders and emergency responders, as well as portraying themselves as "victims" of a plane crash.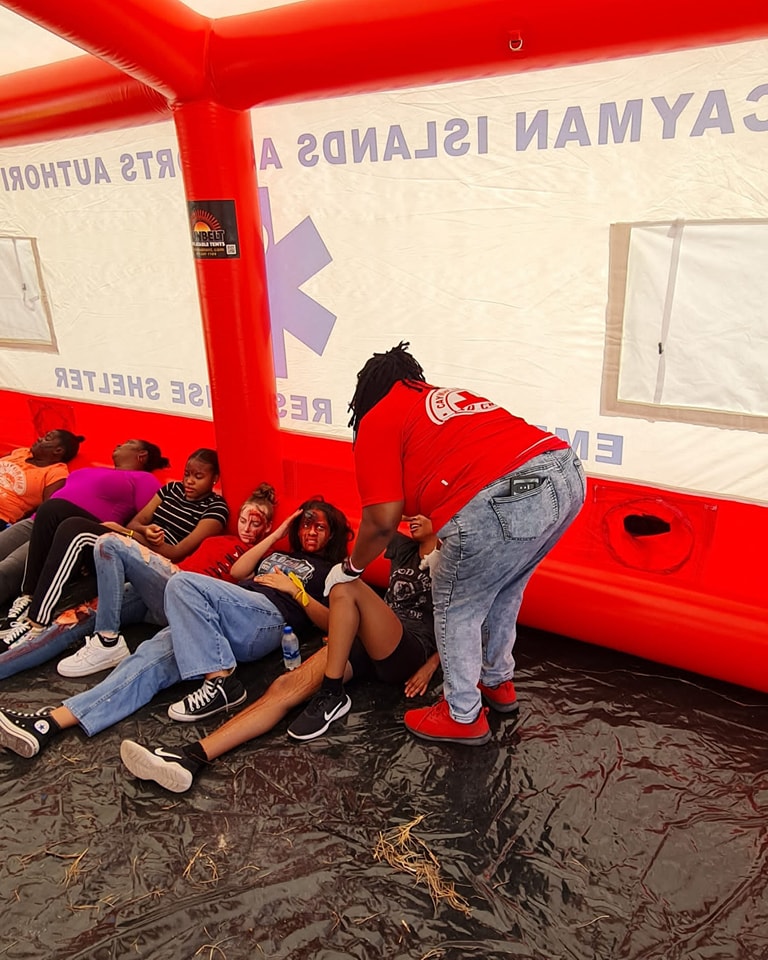 The scenario involved an aircraft, which landed in the water at the Eastern end of the runway after a reported fault in its landing gear.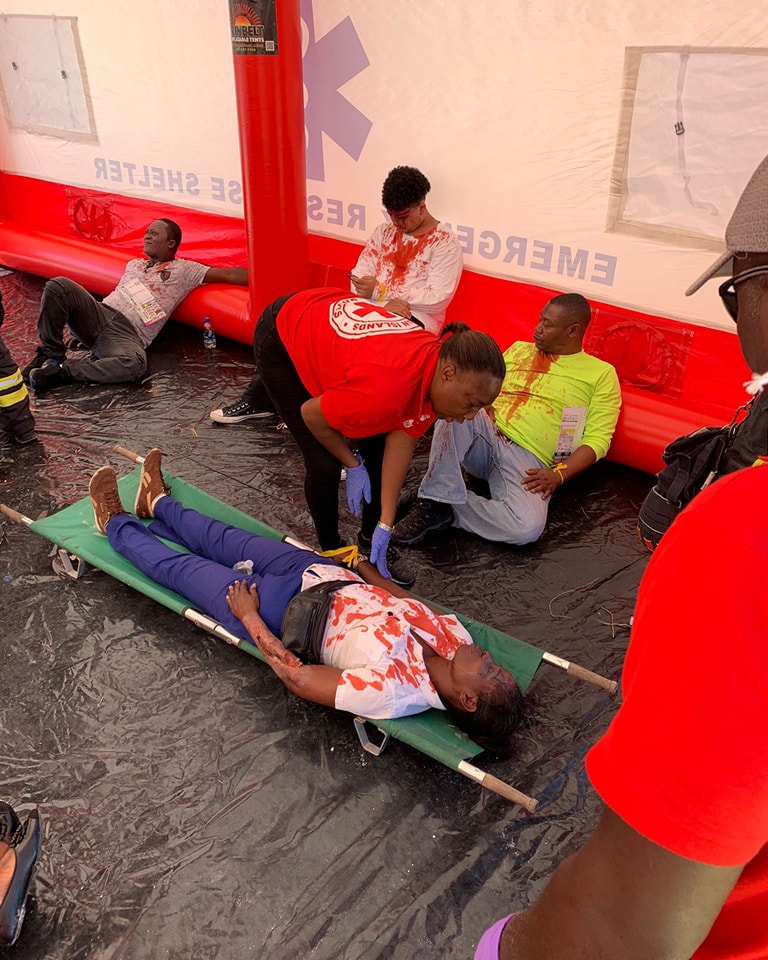 We would like to thank the volunteers for being a part of this very important exercise to form an organised response to save lives and limit damage to property.