On September 2022, Tropical Storm Ian hit the Cayman Islands, bringing heavy rain and gusty winds. The government of the Cayman Islands issued hurricane watches for all three islands and the National Emergency Operations Centre had gone into full activation mode. Along with the emergency services, the Cayman Islands Red Cross saw the full mobilization and deployment of our staff and volunteers.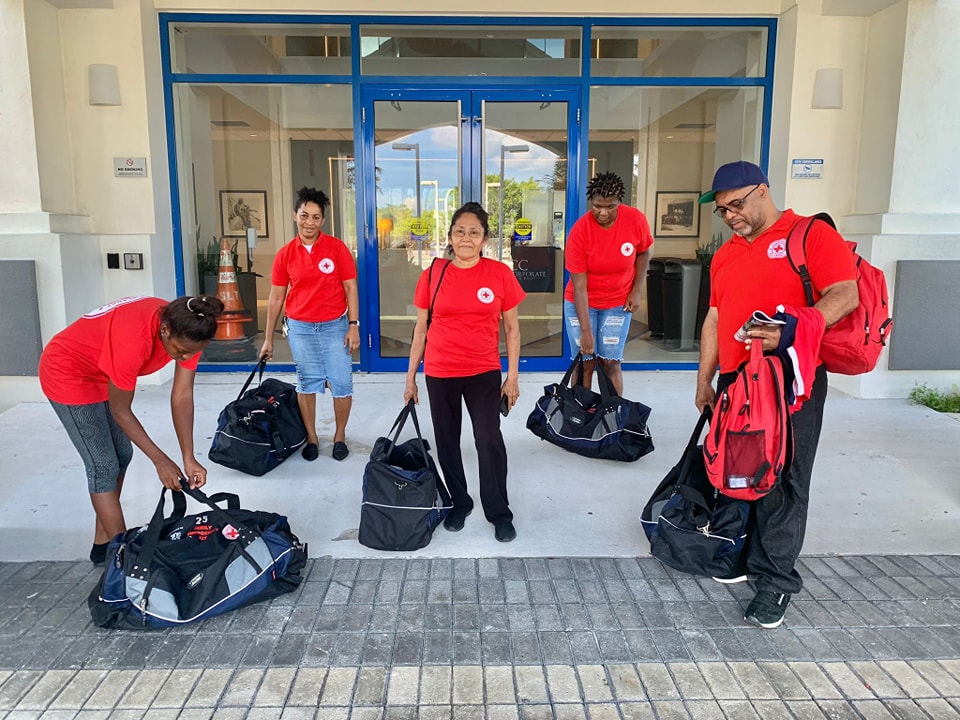 Over 40 Red Cross volunteers, who are trained in shelter management and first aid, manned the 5 government shelters that opened to the public.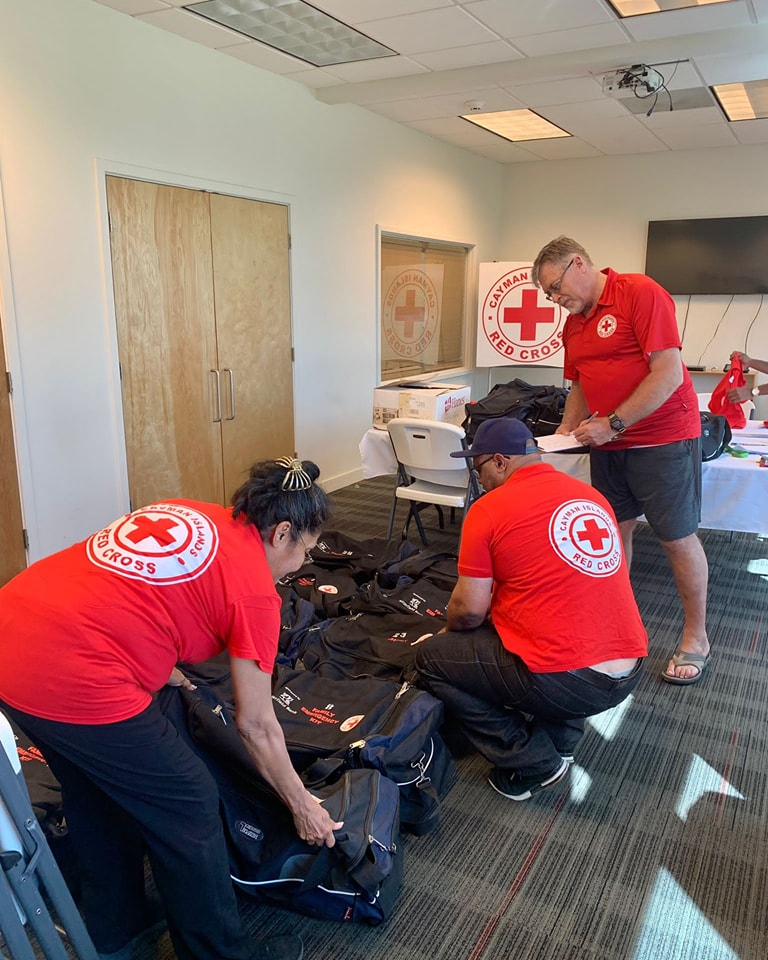 The Red Cross shelter opened to the public and provided a safe haven to 19 persons needing to evacuate from their homes.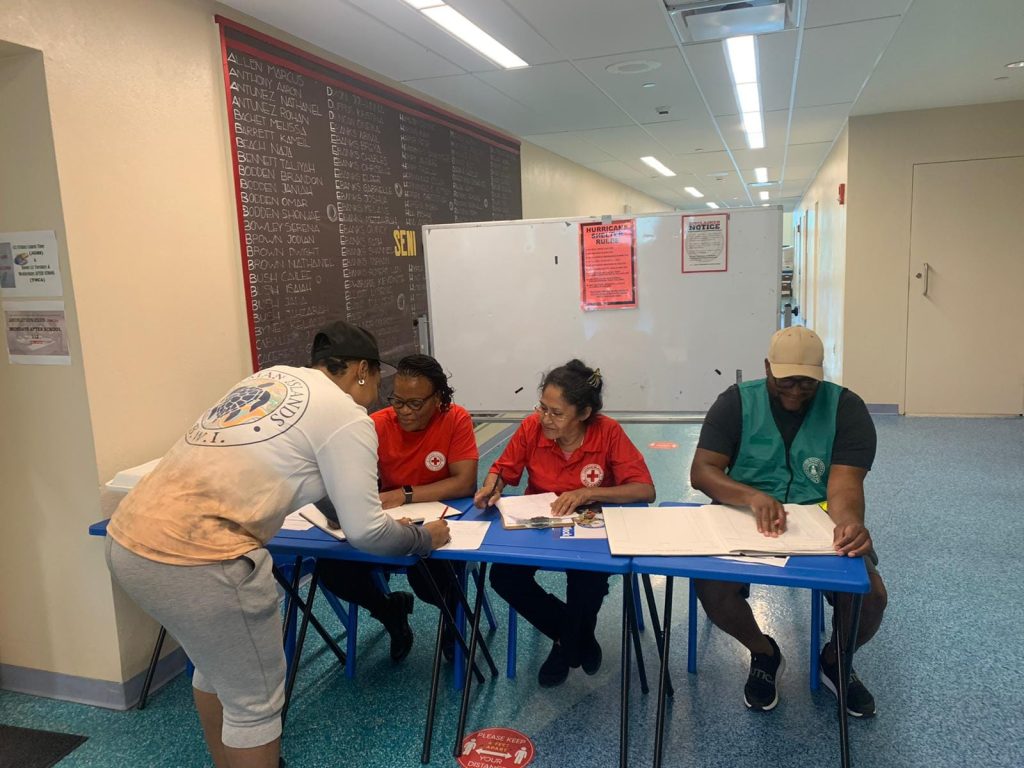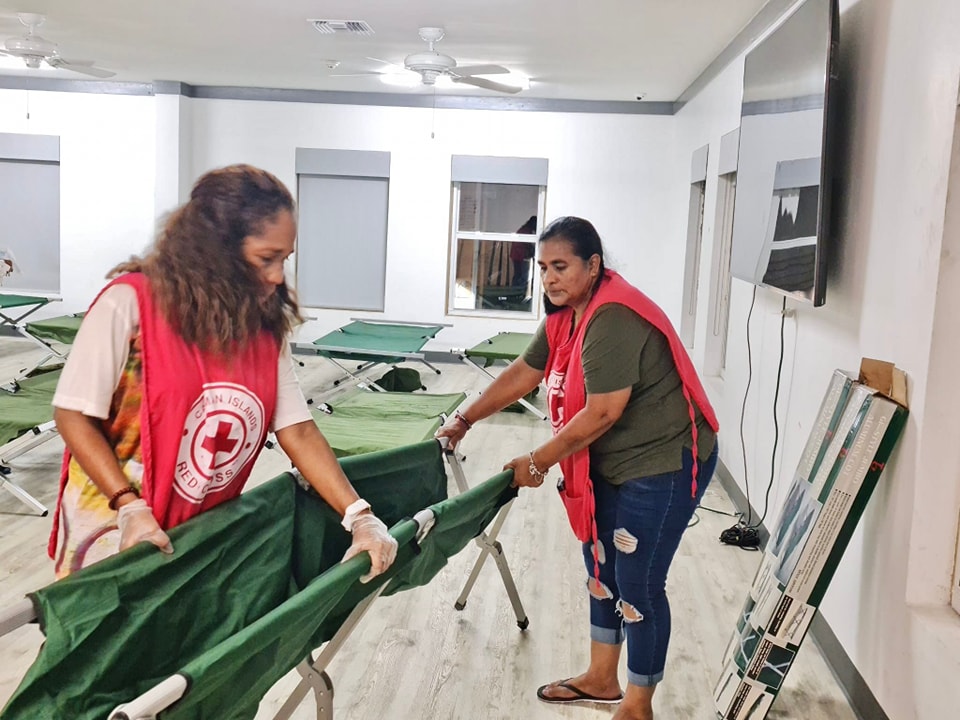 Red Cross volunteers have also made sure all 9 Red Cross containers, which are spread across Grand Cayman, are fully stocked with equipment such as hygiene kits, flashlights, batteries, plastic sheeting, etc.